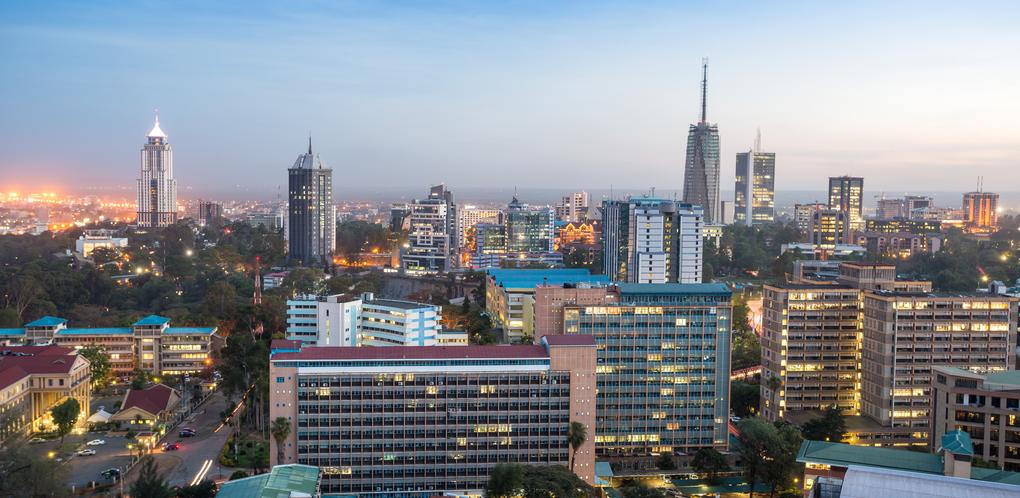 WATRA – is Africa leading trade and investment promotion advisory agency, whose key mandate is to promote foreign direct investment into Africa through a wide range of services.  We are a platform of highly specialized professionals focusing on FDI, investment advisory services and trade-related policy matters offering both international expertise and insight in Africa. 
As a strategy and operations management consulting firm, we provide FDI advisory practice that covers comprehensive investment attraction strategies, trending issues in site selection and investment promotion initiatives.  Our goal is to assist businesses and investors to expand to Africa through the best international experience by implementing and advancing competiveness, productivity and deliver solutions that unlock value and growth in the continent.  Our role is to assist our clients to successfully build & grow their businesses in Africa.
WATRA partners with potential and existing investors to help them establish or expand their operations in Africa, we support investments and businesses into Africa by foreign-owned companies and support investors exploring opportunities in the region.   We work through public-private partnership initiatives to position Africa as a leading destination in innovation and sustainable business. We do this through strategic programmes, partnerships and initiatives that address each stage of the business growth continuum.
WATRA is the point of contact for foreign companies aiming to establish their own businesses in Africa. We take lead in promoting investments and assisting foreign investors to venture and prosper in desirable areas of economic activities. We provide professional consulting services to firms interested in setting up business operations in Africa, focusing on all issues relevant to regulation issues, risk management and reputation, selecting an appropriate location and getting the right workforce.
Facilitate trade, business investments, competitiveness and prosperity in Africa
Promote Africa as the leading investment hub and destination globally